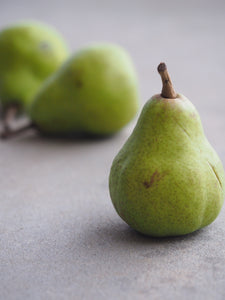 Fun Facts: -  Although pears mature on the tree, they ripen best off the tree. -  Every United States pears are picked by hand. -  Pear tree wood is often times used to construct musical instruments, furniture, and other wooden décor. -  There are over 3000 varieties of pears worldwide.
---
• black • champagne • currant • currants • fruit • red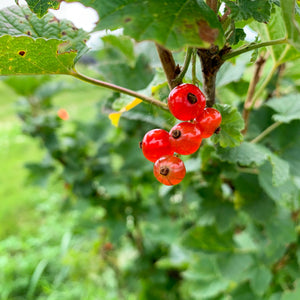 Please mark your calendars for July 2022 for the next round of picking.   Fun Facts: -  Red currant berries are known as "superfruits" as they have naturally high antioxidant capacity due to the pigmented polyphenol, cyanidin, which is found in their skin. They are also a good supply of vitamins C and K, manganese and potassium. -  Like the black and white varieties, Red currants are perfectly suited for the typical jelly, jam, syrup or baked good, however, their palate cleansing acidity and moderate sugar level lends them to savory applications as well. They are commonly paired with rich rich game...
---
• berries • cherries • cherry • fruit • red • tart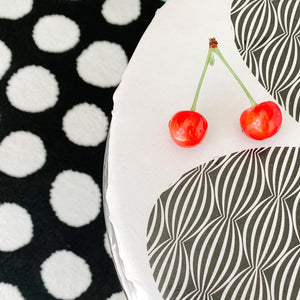 Tart cherries are crazy good in baked goods, jam and chutneys.  Please mark your calendars for the end of June/early July 2022 for the next harvest.   Fun Facts: -  The world record for cherry stone spitting is a whopping 93 feet 6.5 inches! -  The average cherry tree has 7,000 cherries...enough to make around 28 pies! -  Little power packed tart cherries make crazy good jam. Sour cherries have an intense, tart flavor when fresh and sweet/sour, but not bitter in taste. The skin of the fruit is smooth and firm with a glossy sheen. Its flesh contains a small central seed...
---
• apple • apples • fall • fruit • honey crisp • sweet tango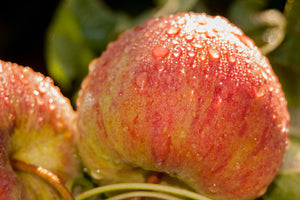 Fun Facts:   -  Apples, peaches and raspberries are all members of the rose family. -  Apples float in water because they are 25% air. -  Apples give you more energy than coffee. -  Because of controlled atmosphere storage, apples are able to be 'put to sleep' and can be 6-12 months old before you actually buy them at the supermarket.