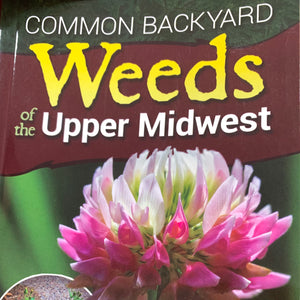 Ripe Radish Farm
Medicinal Herb Beginners Class! Saturday Sept 9th, from 1-3pm
Regular price
$35.00
$0.00
Unit price
per
We are soooo excited to welcome LuAnn Raadt, and all of her amazing herbal knowledge to the farm.  She is the one who taught Suzanne about how to stop the pain from bee stings with the weed:  plantain....a weed we have been unknowingly discarding for years..and which has now stopped the pain for two people in the last month here at RRF.  
What a gem LuAnn is, and how full of really practical knowledge she has to passionately share with us.  Here is a bit about her:  
I was raised on a farm in southern Minnesota and grew up with a love of plants and growing things.  I find it a bit ironic that I now happily gather many of the "weeds" my family once tried to eradicate and use them in remedies for common physical ailments and imbalances. 
Trained under professional herbalists, I especially enjoy identifying plants, learning their botanical markers, and growing a wide variety of medicinal herbs that are not readily available commercially or are considered at-risk in the wild.
 I also enjoy creating herbal remedies, teas, and other beverages, with (as my husband says) "the curiosity and inventiveness of a mad scientist."
Most importantly, I think, I am enthusiastic about introducing others to the fascinating world of folk herbalism and teaching them how to make and use herbal products for themselves.
You WILL NOT want to miss this class where we will be learning about the health supporting herbs growing all around us - in our yards, gardens, and wild areas (USDA Zones 4/5)  
Class cost:  includes supplies for you to make your own tincture!  
---