Breathe
Experience.
Delight.
Savor.
Smile.
Share.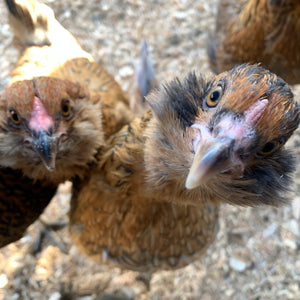 MID SUMMER '23 UPDATES:
PEEP these updates:
HAPPY MID SUMMER!!!!! Can you believe it's nearly Sept?
News:
RRF will be at the MN Grown booth at the MN State Fair, Monday, Aug 28th from 1-5pm....come visit us! Free Swedish dishcloths for anyone that joins us in a booth activity.
Have you seen our class/event offerings? Come out and join us for some super useful and fun learning! Info at the "classes and events" tab above.
Please mark your calendars for this coming FALL FEST: Oct 14th from 10am-3pm. Should be another wonderful time together with additional artisans, food, music, and more!
There's only 5 weeks left of our CSA. We have loved this season with you all. Thanks for being a "rad" part of our farm fam. :)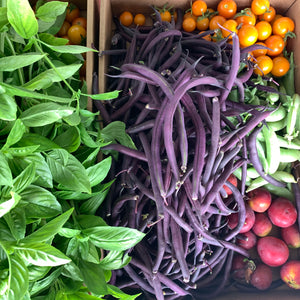 Berries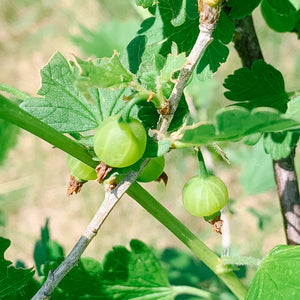 Gooseberries are plentiful in late June/early July.  They show to be ripe when they are soft to the squeeze and light maroon in color.     Fun Facts: -  In the 1800's,...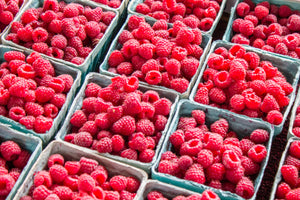 Ripe from mid July- Oct/Nov (until freeze hits). We have both red AND golden varieties.  Fun Facts: -  A raspberry is made up of many tiny bead-like fruits called "drupelets" clustered...
Fruit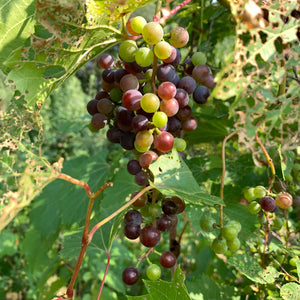 These are so fun...and yum.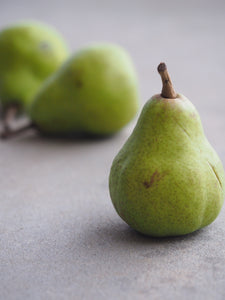 Fun Facts: -  Although pears mature on the tree, they ripen best off the tree. -  Every United States pears are picked by hand. -  Pear tree wood is often times used to...
Produce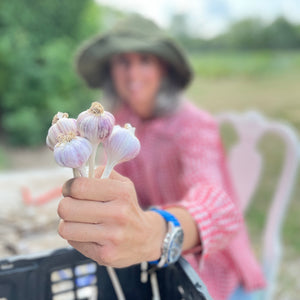 Organic Gourmet Garlic!  200lbs of organic cloves were planted this past fall, and they have turned into 4k heads of beautiful garlic!  They are all dug, dried, cleaned and ready for...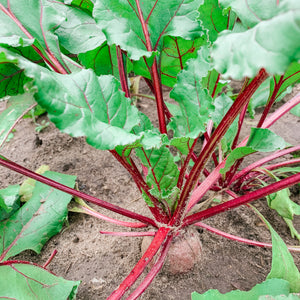 Planting WAY more for 2022, so get the balsamic and goat cheese ready! Fun Facts:  -  When harvested, the entirety of the plant is edible, from the tips of its leaves,...